BEST NC welcomes three new members to the team! Princess Brown, Constance Clark, and Leah Sutton each bring with them a unique set of skills passion and expertise. Learn more below:
Princess Brown: Communications and Engagement Coordinator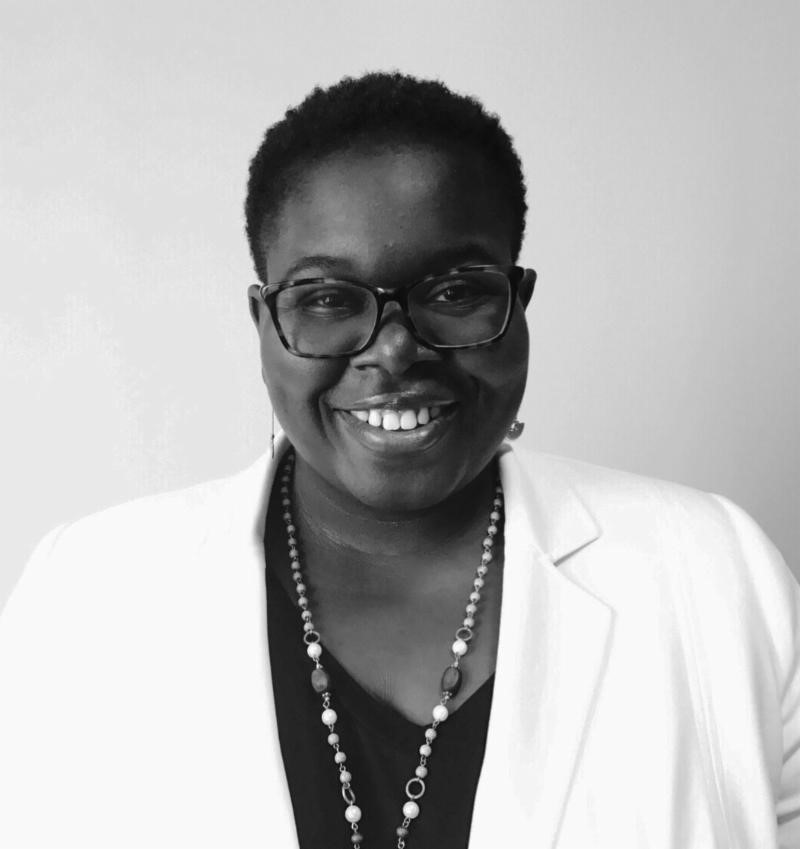 Raised in Pierce County, Washington, Princess Brown was introduced to the disparities in the public school system when, in 1st grade, her parents transferred her from the underserved and underperforming schools in their neighborhood to the opportunity-rich schools in the neighboring district. In college, her awareness grew into a desire to effect change as her on campus jobs and AmeriCorps service work deepened her knowledge of the immediate and post-secondary literacy challenges faced by students in underserved schools. As BEST NC's Communications and Engagement Coordinator, Princess sets and guides strategy for all communications to consistently articulate BEST NC's vision; engaging BEST NC members, strategic partners, education stakeholders, and the general public in creating a positive, student-focused conversation about education in North Carolina.
Princess' marketing and communications career began in the insurance industry where she engaged independent insurance agents, designed collateral, and developed marketing strategy for North Carolina Mutual Life Insurance Company. Princess has Bachelor of Arts in Psychology, with honors, from Claflin University and a Master of Arts in Integrated Marketing Communications with a Certificate in Multicultural Marketing from Florida State University.
Constance Clark: Director of Research and Analysis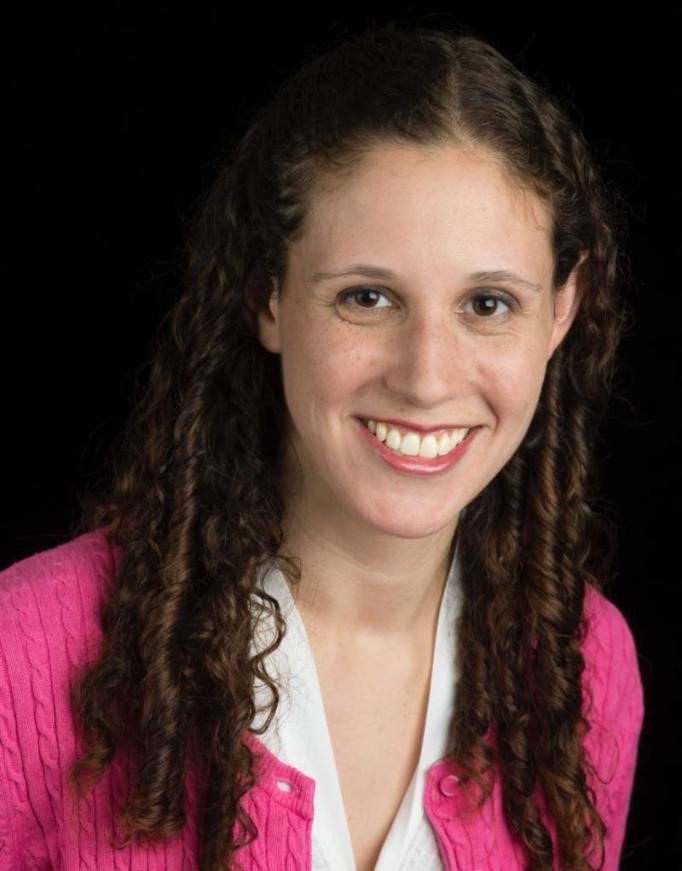 Constance Clark was led to BEST NC by her determination to improve educational achievement, opportunity, and access for all children regardless of race and class. Her high school years and college summers were spent at the Wilton YMCA's day camp and afterschool programs, located minutes from her home-town of Weston, CT. She was inspired by their inquisitive little minds and decided she wanted to work on behalf of children, professionally. Constance has a black father and a white mother – her life experiences as a bi-racial American have given her a fierce devotion to the cause of equity, especially in the field of education. As BEST NC's Director of Research & Analysis, Constance leads our policy and programmatic research, along with our www.NCEdFacts.org work.
Bringing over a decade of experience in research and education policy analysis, Constance joins the team from Teachers College, Columbia University where she has been working on her doctorate in Politics and Education. During her time at Teachers College her work focused mainly on cross-sector collaborations in education (collective impact); racial and socioeconomic segregation and integration in public, private, and charter schools; and is currently working on a dissertation examining diversity in public charter schools. Constance received her Bachelor of Arts in Public Policy, with honors, from The College of William and Mary in Williamsburg, Virginia and her Master of Arts in Government from The University of Texas – Austin, in Austin, Texas.
Leah Sutton: Director of Policy and Advocacy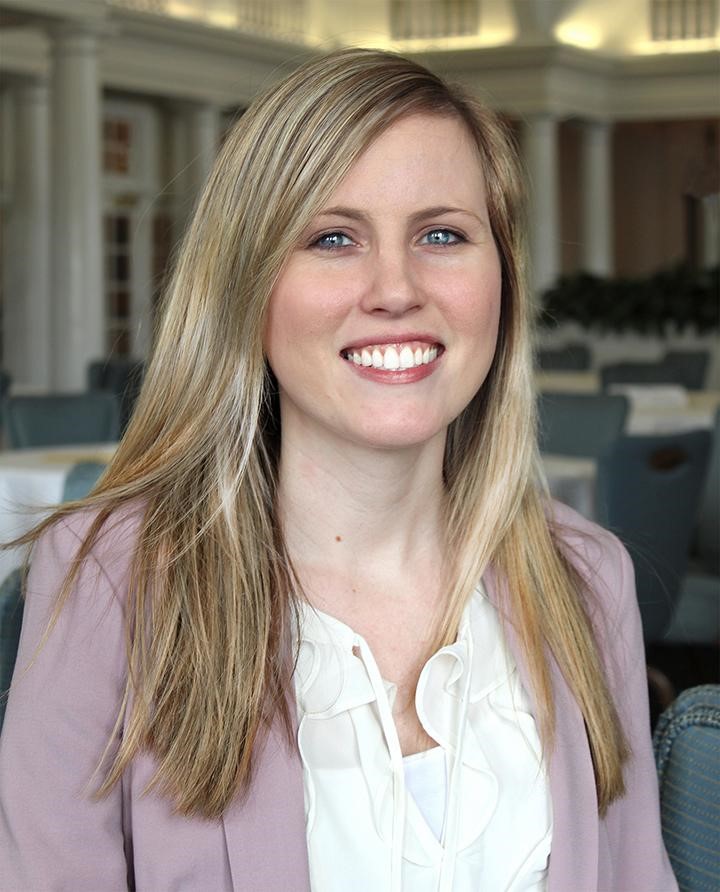 Leah Sutton's passion for improving school quality and educational access is grounded in her experiences working with disadvantaged students and from her own upbringing as a public school student in rural eastern North Carolina. As BEST NC's Director of Policy & Advocacy, Leah leads our Educator Innovation policy agenda and is actively engaged in the Pathways to Grade Level Reading and Career Readiness initiatives.
She was most recently at The Hunt Institute where, in her role as a policy analyst, she planned and organized North Carolina policymaker convenings, cultivated relationships with state legislators, and authored policy primers and other publications. Leah also brings six years of classroom experience as a North Carolina public school teacher to her role. She taught high school Social Studies in Greenville before teaching middle school English Language Arts in Raleigh, where she was recognized as a 2015 Teacher of the Year. Leah earned a bachelor's degree in history education from North Carolina State University and a master's degree in education policy and management from the Harvard Graduate School of Education.
Princess, Constance, and Leah share a passion for transforming and improving education in North Carolina. We are confident that they will be an excellent match for their respective positions and a strong asset to the team. For more information about the entire BEST NC team, click here.
Please join us in welcoming our new team members!