TeachNC is designed to inspire teaching candidates to pursue a profession in education and remove barriers that stand in their way. The initiative features a multimedia campaign, a one-stop resource for information, and custom supports for candidates (learn more below.) Launched as a public-private partnership between BEST NC, the NC Department of Public Instruction, and TEACH in 2018, TeachNC was established as an on-going state-funded initiative in 2022.
The Future Depends on Teachers
"The Future Depends on Teachers" celebrates the role teachers play in shaping our future and, at a time when they are needed more than ever, invites others to join an impactful profession that anyone can be proud of. You can view and download the 60, 30, and 15 second versions of the campaign video here.
A One-Stop-Shop for Becoming an Educator
Since 2019, TeachNC has been simplifying thousands of North Carolinians' journey towards becoming a teacher. From licensure information, to financial aid opportunities and one-on-one coaching from real North Carolina teachers, TeachNC helps you take your teaching career from curiosity to classroom!
How to Use TeachNC
In addition to the robust ad campaign, TeachNC includes a full suite of strategic recruitment activities in partnership with BEST NC, NCDPI, 54 Educator Preparation Programs (EPPs), and 115+ K-12 School Districts (LEAs) and charter schools. We strive to create a trusted, safe, and user-friendly one-stop resource for anyone considering a career in teaching in North Carolina, including this comprehensive website crammed full of 1-on-1 supports for teacher candidates.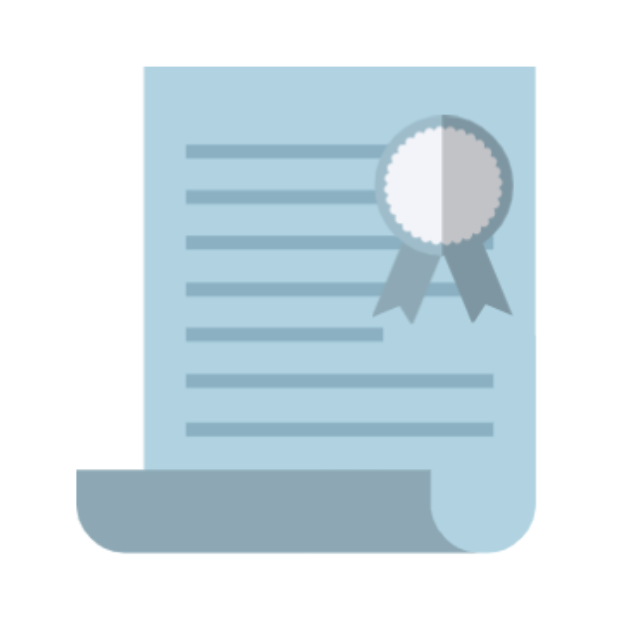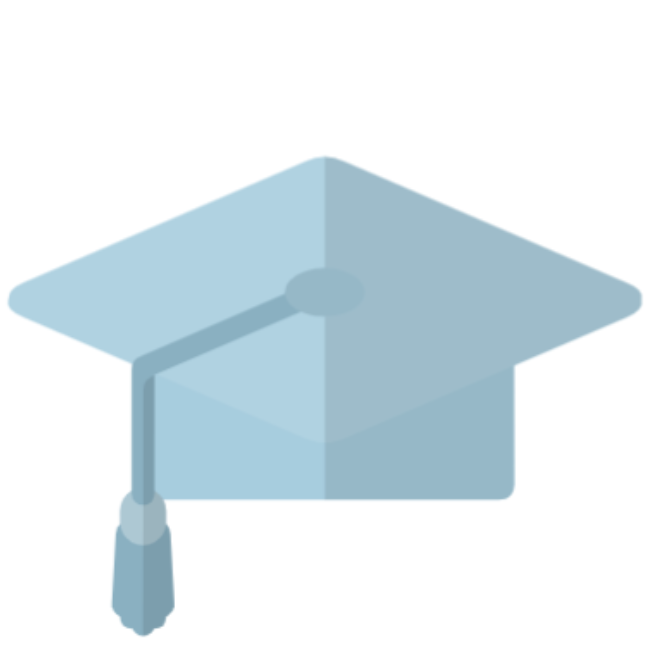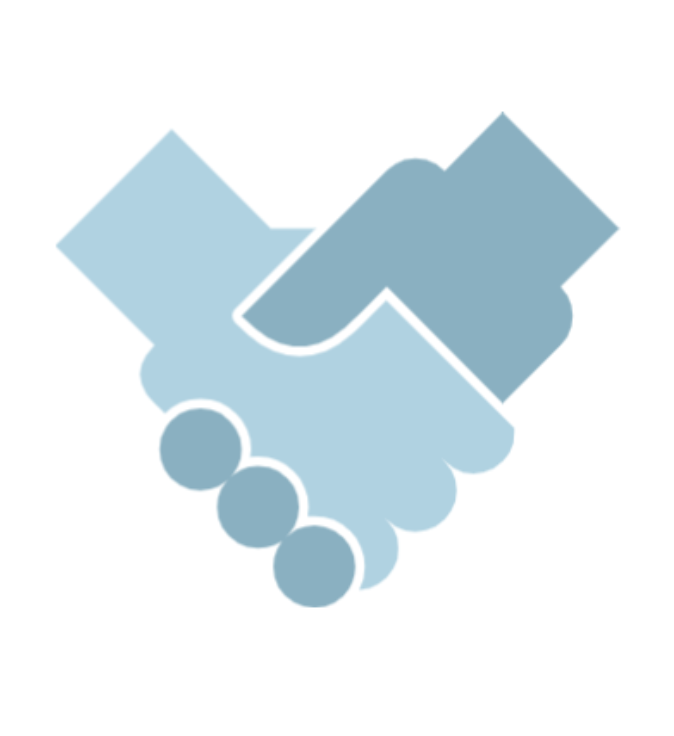 LICENSURE
In North Carolina, teachers earn a license to teach a specific set of grades and subjects. Whether you want to focus on a specific subject, like math, or a particular student population, like second-language learners, you'll find a teaching area that fits.
EDUCATOR PREP PROGRAMS
To help candidates choose an educator preparation program (EPP) that will qualify them for licensure, TeachNC provides a database of North Carolina's EPPs, criteria to help candidates compare options, and advisors to provide 1-on-1 support.
1-ON-1 COACHING
Becoming a teacher is a process that comes with a lot of questions. TeachNC coaches are licensed teachers who blazed their own trails to the classroom, and can help you determine the best path for you based on where you're at now and where you want to be.
Explore Jobs
No matter where the job market stands, educators and para-professionals are always in demand. Apply to North Carolina schools that are currently hiring teachers, support staff, administrators and many more positions today!
TeachNC Partners

TeachNC Sponsors