Facts & Figures: Education in North Carolina continues to be a crucial asset for education stakeholders across the state. Often presenting data that are not shared widely or otherwise readily available, Facts & Figures empowers us to debate big ideas grounded in a shared set of facts.
This latest edition of Facts & Figures features seven new entries into our Spotlight On series, including:
Measuring Economic Disadvantage,
Alternative Routes to Teacher Licensure,
Demographics of the North Carolina Educator Pipeline,
Teacher Pay in North Carolina,
Advanced Math Access in North Carolina,
North Carolina's Unique State-Level Funding Model, and
Return on Investment – Student Achievement and Education Expenditures.
DOWNLOAD
Don't Just Take Our Word For It
For years, education stakeholders from across the state have relied on the accurate, timely, and easily accessible information found in Facts & Figures: Education in North Carolina to make data-driven decisions and develop meaningful solutions to our state's most pressing education issues. We asked a few of those stakeholders to tell us what makes Facts & Figures their go-to guide for education data.
The 2023 edition of Facts & Figures was developed in partnership with dozens of stakeholders and represents the collected efforts of hundreds of hours of research, reporting, and review. Thank you to our members who continue to support this important work and champion the programs and policies that improve the lives of students, educators, and school leaders alike.
Interactive Data from the 2023 Edition of Facts & Figures: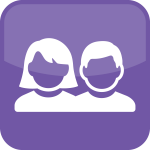 Section 1:
Children & Students
Section 2:
Educators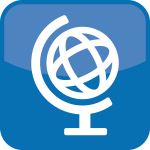 Section 3:
Schools & Programs
Section 4:
Finance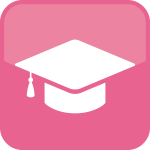 Section 5:
Achievement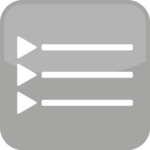 Additional
Education Materials: