The Imperative
The North Carolina education system has been stagnant for far too long. Our students deserve better, and our economy demands it.
In 2020, 67% of North Carolina jobs required some postsecondary education.
In 2021, only 63% of adults in North Carolina had some postsecondary education.
42% of North Carolina 11th graders met none of the four ACT college readiness benchmarks in 2021-22
From Our Blog
BEST NC POINT OF VIEW

Best Practices in Teacher Pay: State Position Allotments and Hidden Teacher...
Continue Reading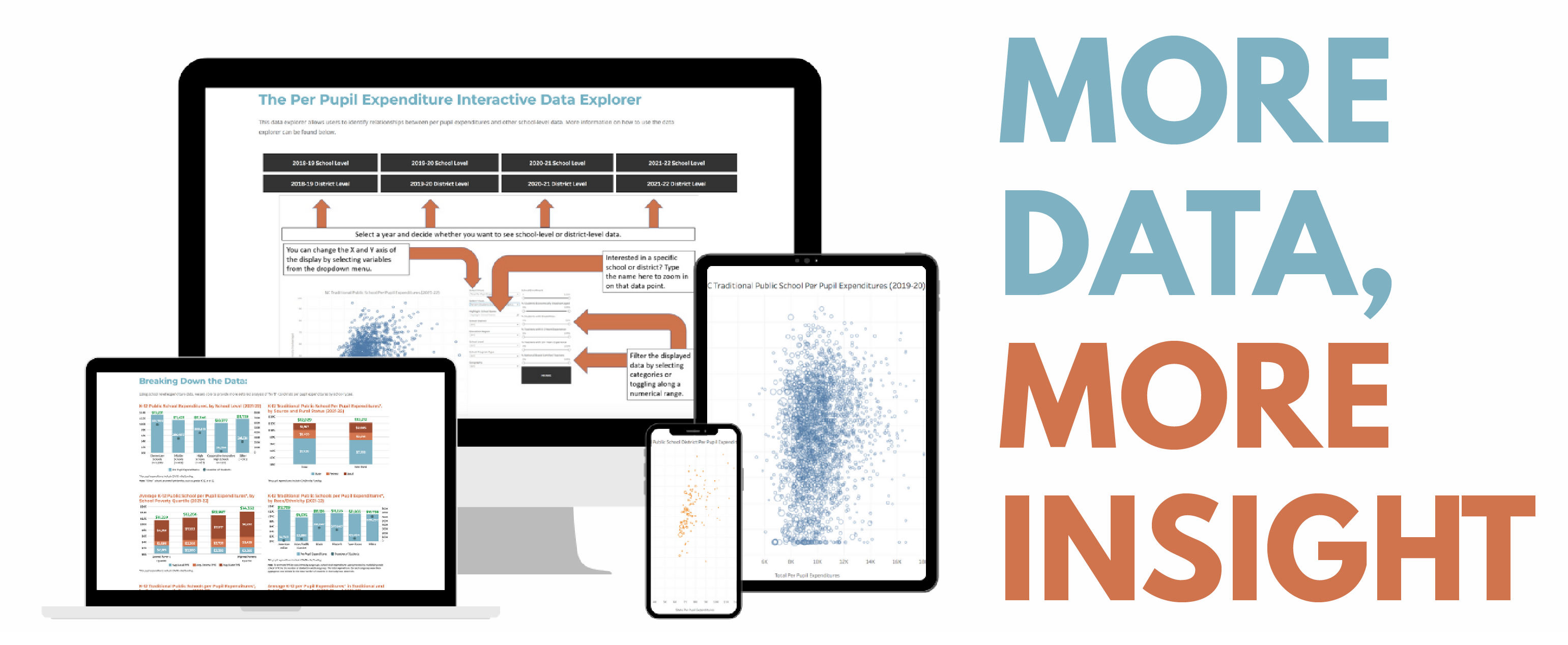 BEST NC Launches Updated per Pupil Expenditure Data Explorer The latest...
Continue Reading

Best Practices in Teacher Pay: Teacher Benefits Overview & Spotlight on...
Continue Reading
Testimonials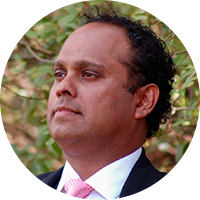 A good education is unquestionably the best instrument that contributes to the success of an individual or a society, a state or a nation. NC is now at a crucial juncture in the development of the nation, since it has the potential to capitalize on its inherent strength in education and business, so as to make it one of the leading states in the fast-growing, globally competitive 21st century economy.
Thomas Vaidhyan
CEO, Aten, Inc.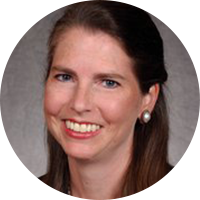 I believe public education in North Carolina should be viewed as a top priority. What could be more important than investing our time and resources in the human capital and potential of our citizens?
Anna Spangler Nelson
Chairman, Spangler Companies, Inc.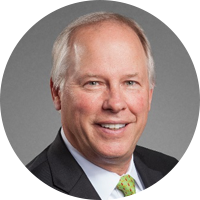 The value of a residential home and appreciation of that home is in direct proportion to the perceived value of the education received at the school at the end of the street. For my 44 year real estate career, this is all I hear and heard in all five states that I worked in. Families and business have the same goal…. to raise the bar and better prepare students for the jobs of the future!
Pat Riley
President & CEO, Allen Tate Companies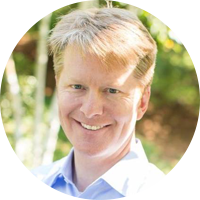 I believe public education is the key to unlocking the full potential of every individual and the cornerstone to building a stronger, more innovative and competitive nation.
John Replogle
Partner, One Better Ventures, LLC
Our Supporters