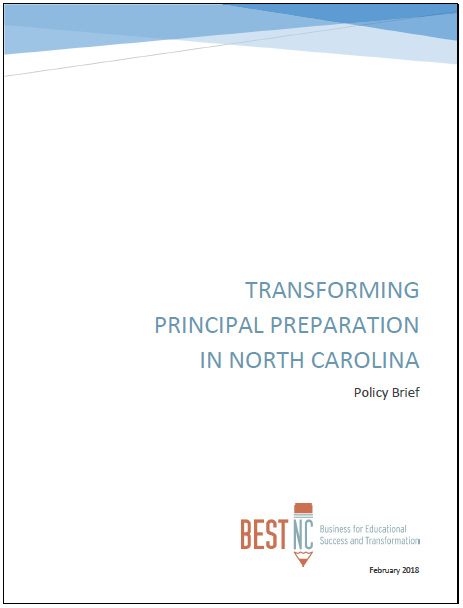 We are grateful to the State of North Carolina for investing in two distinct, innovative principal preparation programs over the last four years. The timing is right to take the best practices from each of these outstanding programs and magnify their collective impact for the benefit of school leaders and the students they serve.
Read our brief on the Transforming Principal Preparation Program here.
Learn more about the NC Principal Fellows Program here.
View Senate Bill 469 here.