Every student deserves access to a great teacher.
Unfortunately, too many North Carolina students are deprived of that access because of a leaky teacher pipeline that fails to recruit, support, and retain enough high-quality educators for our public schools. One key contributor to this leaky pipeline is the outdated way we pay teachers.
This year's NC Education Innovation Lab examines the past, present, and reimagined future of teacher compensation in our state, diving deep into recommendations from BEST NC's recent report Teacher Pay in North Carolina: A Smart Investment in Student Achievement.
Human resources experts from the private sector and K-12 education will explore key teacher pay challenges and examine how best practices from the private sector that can be utilized to modernize North Carolina's teacher compensation system, increasing the recruitment of top talent and the retention of effective educators.
Xavier Adams

2022 Prudential North Carolina Beginning Teacher of the Year, Orange County Schools
Jenn Mann

Executive Vice President & Chief Human Resources Officer, SAS Institute
Dr. Kim Morrison

Superintendent, Mount Airy City Schools
Abigail Smith

Partner, Bain & Company
Claudia Spencer
Executive Director of Human Resource Services, Wilson County Schools
Keynote Speaker: Dr. Frederick M. Hess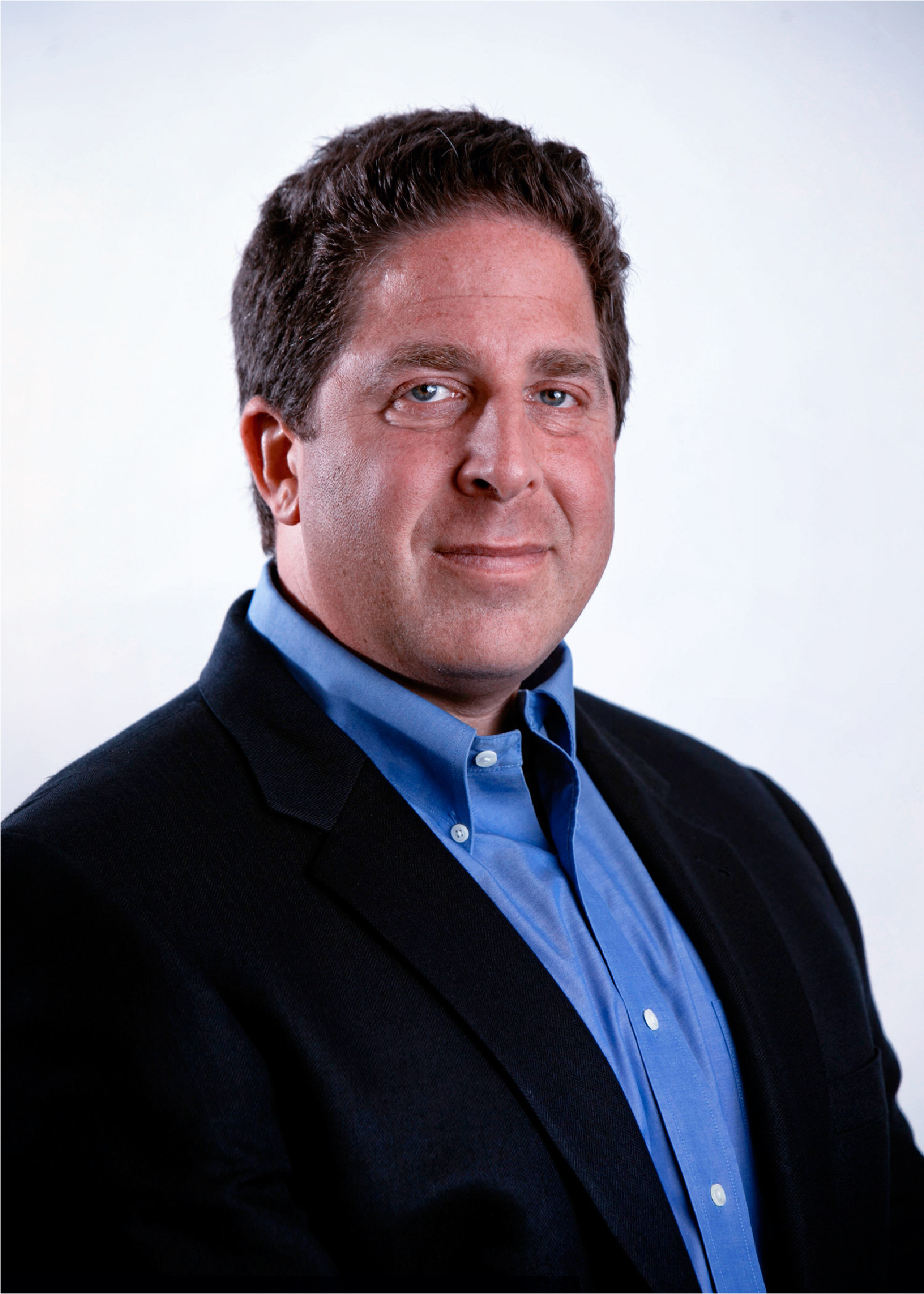 Dr. Frederick M. Hess joins us to share lessons from his new book The Great School Rethink and discuss how reimagining teacher compensation can strengthen teacher recruitment and retention.
Dr. Hess is a senior fellow and the director of Education Policy Studies at the American Enterprise Institute (AEI), where he works on K–12 and higher education issues. The author of Education Week's popular blog "Rick Hess Straight Up," Dr. Hess is also an executive editor of Education Next and a senior contributor to Forbes.
Remarks by Superintendent Catherine Truitt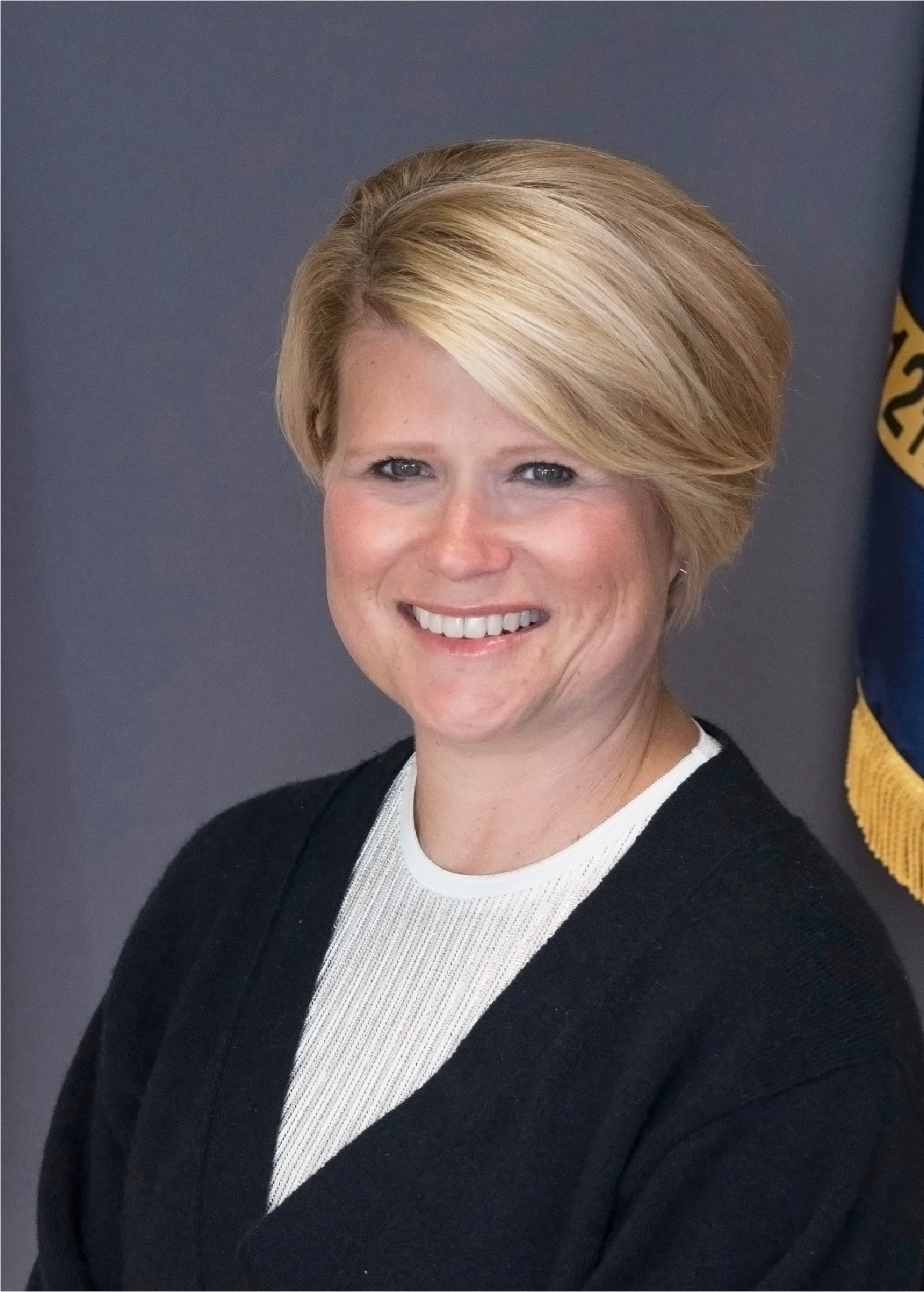 State Superintendent Catherine Truitt joins us to discuss the future of the teaching profession in North Carolina and how compensation will play a critical role.
As North Carolina state superintendent, Catherine Truitt's work is focused on improving the state's public schools, expanding innovation, and creating new opportunities for students to learn, grow, and successfully transition into the post-secondary plans of their choice.